Cubs Rolling
---
---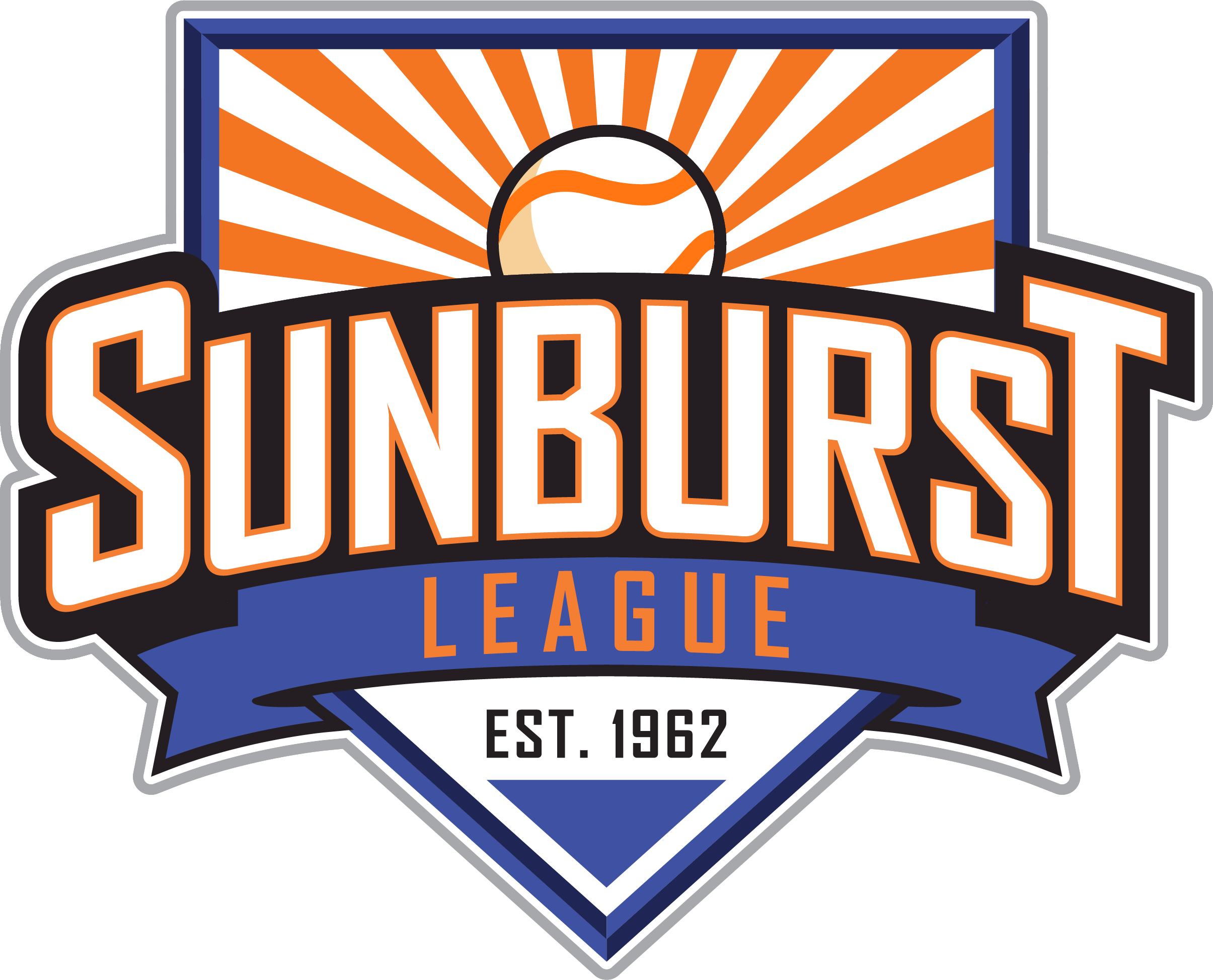 ---
Despite several injuries and players leaving the organization the Cubbies are on top of the Sunburst standings heading into July.
Cubs veteran Taylor "Cubs Ace" Thomas is having is best year of his career carrying the pitching staff with a 4-0 record. Jarvis Greiner returned from Vancouver mid June and has picked up from where he was last year. Nathan Wedgewood continues to be Mr. Dependable out of the pen and Tony Olson now has 3 saves for the big club.
Offensively Cubs have been solid throughout with contributions from top to bottom. Notably Dan Chappel and Tony Olson have torched opposing pitching while Blake Davis has been huge in several games with multiple hits.
Defensively we have already seen Clay Davis throw out several runners and make some key blocks while Tony Olson and Garrett Cyr have made some incredible plays from shortstop.
Cubbies don't return to league action until July 8th at home vs Sherwood Park as they head to Kamloops July 4-7th to compete for $20,000 in the 46th Kamloops International Baseball Tournament.
Cubs look to have another successful BC tournament after defeating the Burnaby Bulldogs (2017 National Champs) in last years Kelowna tournament but narrowly losing in the final 3-1 last year to the Conquitlam Angels (2018 National Champs).